--- sooo ... my fave person in this worldd,[ who also shares my same birthday]
Miss Erykah Badu is releasing her new album :
"
New Amerykah Part Two (Return of The Ankh
)" and if you don't know,
ERYKAH BADU
is the mother to all of those who embody
the whole Neo-Soul/ RnB music scene..
like Chrisette Michele, India.Arie, Jill Scott, Ledisi,
Corrine Bailey Rae, etc.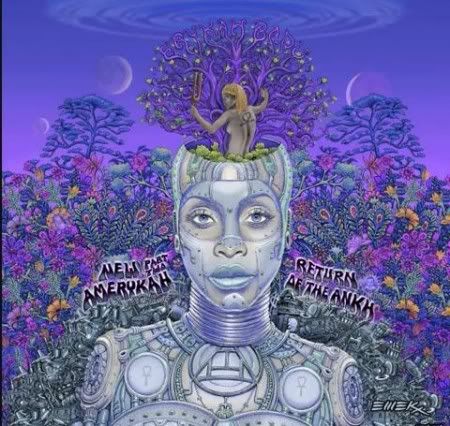 If you havent heard her new song " Window Seat"...
LISTEN BELOWW:
She Also has another premier song: " Strawberry Incense"
LISTEN BELOWW: