LOOK OUT FOR SOME THINGSS;
--
TEYANA TAYLOR
has a line of lip gloss coming out called
DOPE LIPS..

her website is already there, but its under construction, don't sleep on it!
---YOUNG MONEY has a album coming out DECEMBER 15!
more info go to WEAREYOUNGMONEY.com
***BTW,if you haven't downloaded the hottest mixtape out there,
NO CEILINGS..by lil wayne.. your crazyyyy.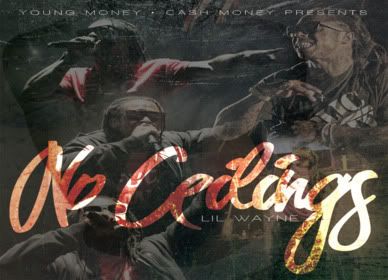 go to weareyoungmoney.com, to download it also.
--RYAN LESLIE has a new CD out called, ''Transition'',
his first cd was really good, alot of ppl are sleeping on him
he has some real hott music.
his song out now,'' your not my girl'' is the first song on my playlist,
its hottt!! check him outt.