--- So we all know that 50 Cent and Rick Ross have a beef..
i want you to check out this video and pics of 50 Cent and floyd Mayweather[the boxerr] chillin with RICK ROSS'S BABY MAMA..&& KIDS .
...... s m h /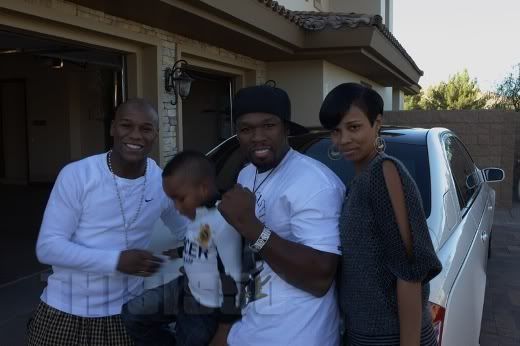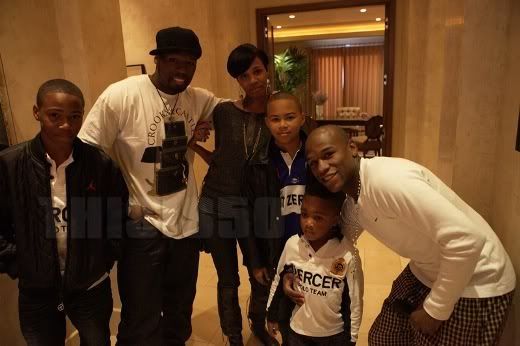 -- i think it was a stunt to kinda.. fire up things a bit
.. i think its crazy that rick's baby mama is also on 50's side ... there is also word that rick ross's son is sick and is losing his hearing;; and rick won't help with the health insurance...and Tia[ baby mama} can't find him a good doctor due to the lack of moneyy....
there are also word that rick is sincerly helping...
who to believe?? but umm...
i found this pic on 50's website..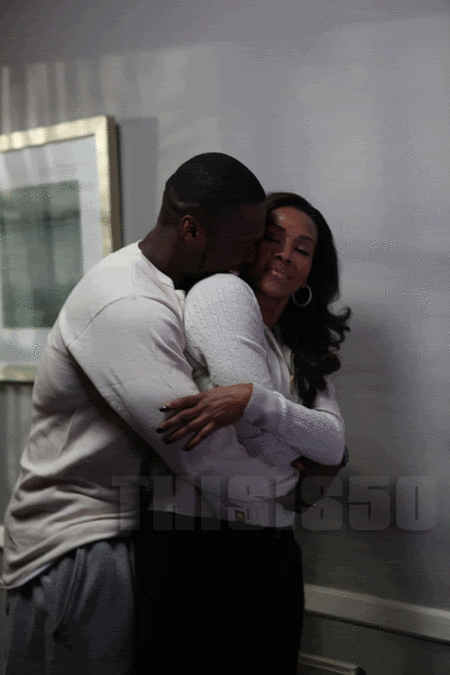 .. Vivica && 50 together again...
hope not..........
[credit half of necole bitchie&& thisis50]