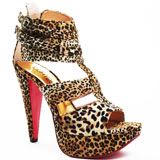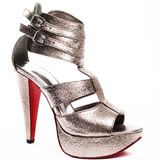 ---- So earlier this week on 106 && PARK ,
Day 26 told everyone that they were going on tour;;
and coming out with a new shoe line. .
there only 3 designs so far.. but there hott .
they run for about $99.99 .
for more info you can go to..
http://www.heels.com/shoe-brand/eight2six-by-day-26