soo. ahwasssupp.
this is just a lil intro into what i lovee;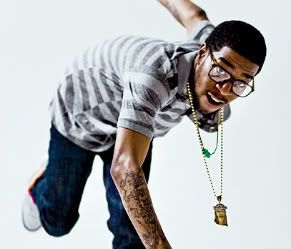 Kid CuDi;; my future husbandd. in this world where we are all so fixated on [fitting in] and joining the crowdd; he represents being himself and doing his ownn thing. nevertheless he is a huge rolemodel to me. ALBUM OUT AUG 25!!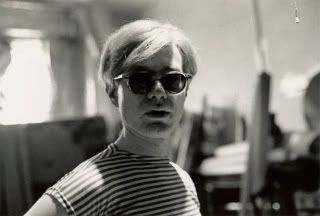 Andy Warhol.
i love this guy. im not much of an art fan but i loved his work. and i am also a proud owner of his purses. "Art is what you can get away with."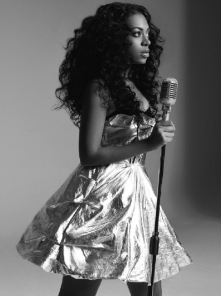 Solange Knowles.
i love her music. and i just love the fact that she expands herself into her own being instead of following the trail of her big sis Beyonce'.
KANYE;;
AND CARRMMEELLOO ;]
&&. ducess.