via bossip.com
Who are your style heroes?
"My mom in the '70s and '80s! She was a bad b*tch. Sex and the City totally jacked her steez on the camels. I have a pic of her on a camel ride in Egypt in the '80s serving the hell out of that desert! Also, Diana Ross, The Fela Kuti Queens, Björk, '70s-era Chaka Khan, Chloë Sevigny, '90s Erykah Badu."
What's your secret style weapon?
"Shoes! I'm all about the shoes! I order a ton of them online and play with my entire wardrobe until I find the right shoe. Unfortunately, so many people get it right from the head until the ankles. The shoe is very important. I can't even fu*k with you if your shoe game is slacking."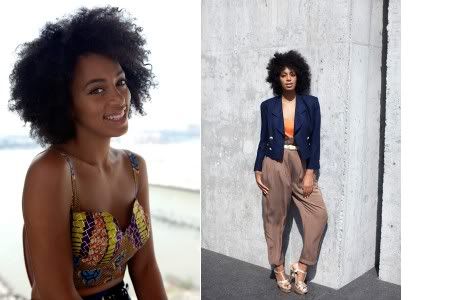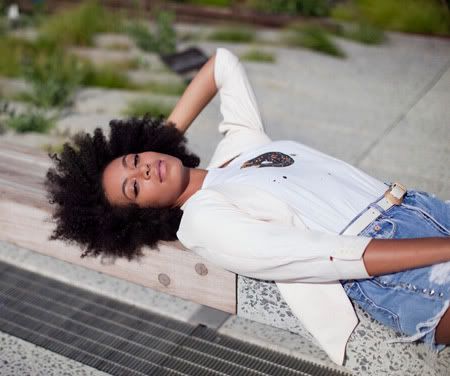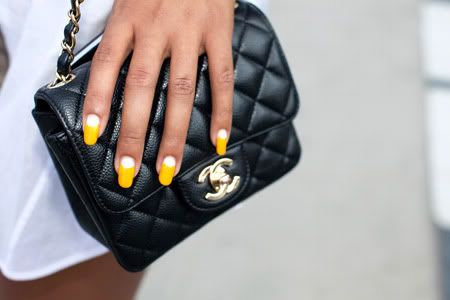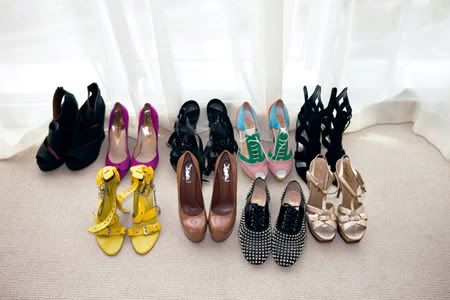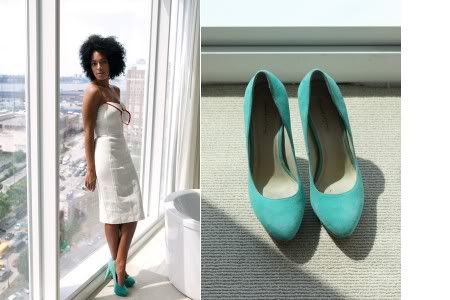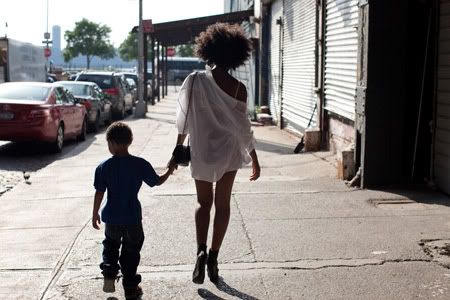 - i LOOVVEEE Solange's Style.
The Fact That She's SOO Much different From Her Sister
Is Cool.
Definitely a Role Model of Mine.
Cant Wait Till Her Album!!